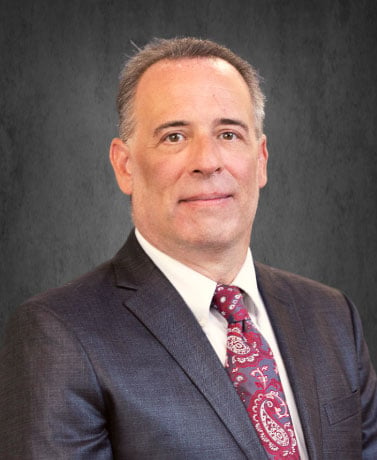 Education & Credentials
Bachelor of Science Degree in Accounting –Penn State Smeal College of Business
Certified Public Accountant (CPA)
Certified in Financial Forensics (CFF)
Certified Valuation Analyst (CVA)
Professional Organizations
American Institute of Certified Public Accountants
Pennsylvania Institute of Certified Public Accountants
National Association of Certified Valuators and Analysts
Community Involvement
Bucktail Council – Eagle Scout Project Coordinator
Youth Assistant Football & Baseball Coach
Boxing Trainer – Registered with USA Boxing
Office
Keith R. Gordon, CPA, CFF, CVA
Valuation, Forensics & Litigation Services Manager
Keith Gordon has over 25 years of experience in valuations, accounting, income tax, and management consulting for businesses throughout the United States.
He has performed valuations for:
Marital Dissolution
Estates
Purchase Price Allocations
Shareholder Disputes
Trusts
Business Interruption
Mergers & Acquisitions
Benchmarking
Divestitures
Conversion from C to S Corporations
ESOPs
In addition, Keith is frequently called upon to provide expert witness testimony in shareholder dispute matters, marital dissolution, and alimony/support matters.
In his spare time, Keith enjoys hunting, fishing, riding his Harley, and spending time with his family.