Internship Program
Your future starts here
Are you looking for a diverse and challenging internship? Our accounting internship program gives entrants to our profession a broad experience in a professional public accounting firm. Every intern is actively mentored by an experienced accountant who subscribes to the idea that "one learns best by doing."
Together with their buddy, our interns work on exciting engagements, learn practical client communication skills, build valuable professional networks, and set and achieve goals for personal advancement.
"My accounting internship at Trout CPA has helped me grow exponentially through immersive, hands-on experiences paired with being surrounded by incredibly supportive employees and a reliable buddy to guide me in a successful direction. I have gained invaluable knowledge, skills, and confidence that will undoubtedly be the foundation of my career."
- Emalie Shaffer, Former Intern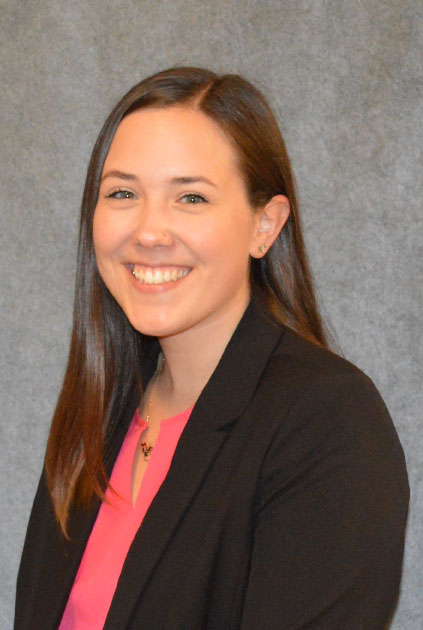 Interested in Trout CPA's Accounting Internship Program?
Get started by completing the form below.