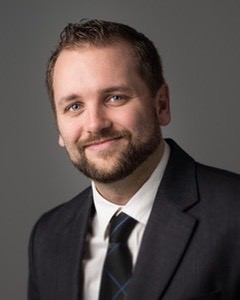 Education & Credentials
BS in Information Systems Management - Clearwater Christian College
Office
Robert W. Koechig, Jr.
Director of Technology Solutions
Robert joined Trout CPA in 2018. He is a proven business leader with over 15 years of technology and business operations consulting experience. He graduated from Clearwater Christian College with a Bachelor of Science degree in Information Systems Management in 2006.
As the Director of Technology Solutions, Robert uses his skill set in technology and business operations to assist companies in identifying, streamlining, and managing complex work processes and challenges by applying software and applications that fit the specific need.
Robert enjoys spending time with his family, coaching travel soccer for Coventry Soccer Association, and working on his "urban homestead" in his free time. He lives in Chester County with his wife and three children.