Tax Planning & Preparation
Helping you pay the least amount of taxes required within the code
Dealing with the requirements of federal, state, and local taxing authorities can be a difficult and often frustrating challenge for businesses and individuals. Tax statutes are voluminous and continuously changing. As an owner building a business, or a person managing a family's financial portfolio, it is impossible to understand every provision, avoid every pitfall, or take advantage of every opportunity the tax laws may provide. But we can help.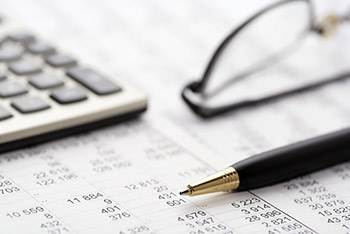 The tax professionals at Trout CPA include some of the areas foremost experts in corporate and personal income taxes, multi-state filing requirements, sales and use taxation, estate tax, and audit representation. We proactively advise on important changes in tax laws before they occur and make certain you are aware of and meet all filing deadlines. Most importantly, we help you formulate plans to minimize tax burdens and profit from optimal tax strategies.
We know you don't have the time to plan for every tax issue your business or investment strategies may encounter. Let us provide you with the tax expertise and support you need to grow your business and manage your family's wealth.
Planning to minimize income and franchise taxes
Analysis of new tax and regulatory statutes
Preparation of federal, state, and local income tax returns
Estate and gift tax planning and tax return preparation
Tax issues associated with business succession planning
Entity analysis and planning for new businesses
Preparation of income and estate tax projections
Personal and family tax analysis and planning
Want to learn more about our Tax Planning & Preparation services?
We would be happy to discuss how Trout CPA can help with your specific needs.