Business Valuation
What's your business really worth?
Business valuation is a complex process requiring a broad knowledge of accounting, finance, economics, taxation, and financial analysis. It also requires a significant amount of informed professional judgment and careful consideration of each business's unique facts and circumstances. Our team of Valuation professionals is uniquely positioned to perform credible and defensible business valuations. We bring experience, objectivity, and sound judgment to every valuation engagement.
Our professionals have valued hundreds of businesses and intangible assets. Their experience includes the rebuttal of opposing expert opinions, affirmative damages calculations, and related deposition and expert testimony.
Trout CPA's Valuation Specialists are experienced professionals who hold the following valuation credentials:
Accredited in Business Valuation (ABV)
Certified Valuation Analyst (CVA)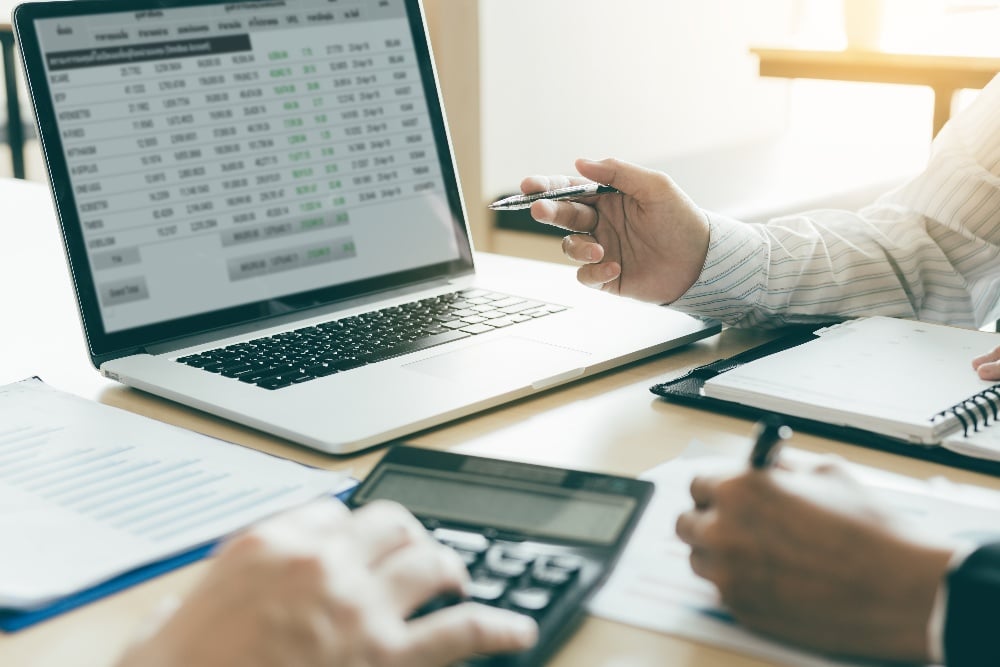 We are frequently called upon by business owners, private-equity firms, CFOs, attorneys, CPAs, and other advisors to assist in engagements when a high-level of experience, independence, and competency in business valuation is required, such as:
Compliance & Succession Planning
Estate and gift
Shareholder buy-in / buy-out
IRC 409A stock valuations
Value optimization
Financial Reporting
Purchase price allocations
Impairment testing
Intellectual property and intangible asset valuations
Equity compensation
Litigation Support
Business and contract disputes
Divorce
Expert reports
Rebuttal reports
Expert witness testimony
Meet Our Business Valuators
Want to learn more about our Business Valuation services?
We would be happy to discuss how Trout CPA can help with your specific needs.