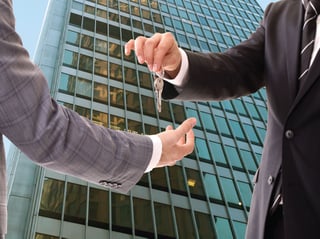 As a business owner contemplating eventual retirement, a succession plan is essential for the perpetuation of your business. Succession planning involves two key parts – Succession of Management and Succession of Ownership. We assist business owners successfully navigate through the complexities of this process with the objective of a seamless transition into retirement while leaving your business in capable hands.
Business succession comes in many different forms. We have experience with management buy-outs, family succession through gifting plans or stock sales, ESOP formation and the sale of entire businesses.
Trout CPA has been assisting clients with succession issues for over 90 years. Our experienced professionals help ensure a smooth transition to a new management team and owners. Most importantly, we help our clients formulate plans that minimize their tax burdens, complement their estate plans, preserve family wealth and provide a seamless transition into retirement.
The professionals at Trout CPA include some of our area's foremost experts in corporate and personal income taxes, estate planning, business valuation, mergers and acquisitions and management consulting.
For additional information about our Succession Planning Services, please click the button below to start a conversation with us.