Plan for your future
If you are a business owner contemplating retirement, a succession plan is essential for the perpetuation of your business. Succession planning involves two parts, succession of management and succession of ownership.
We help you transition to a new management team and ownership, formulate plans that minimize tax burdens, complement estate plans, preserve family wealth, and provide a seamless transition into retirement.
Business succession comes in many different forms. We have experience with management buy-outs, family succession through gifting plans or stock sales, ESOP formation, and the sale of businesses.
Our professionals include some of the area's leading experts in corporate and personal income taxes, estate planning, business valuation, mergers and acquisitions, and management consulting.
Business succession consulting
Retirement planning
Family wealth preservation
Personal and family tax analysis and planning
Stock sale programs
Stock gifting programs
Assistance with Buy-Sell Agreements
Family Limited Partnerships
Assistance with negotiations
Tax issues associated with business succession planning
After-tax cash projections from sale transactions
Impact of new tax and regulatory statutes on planning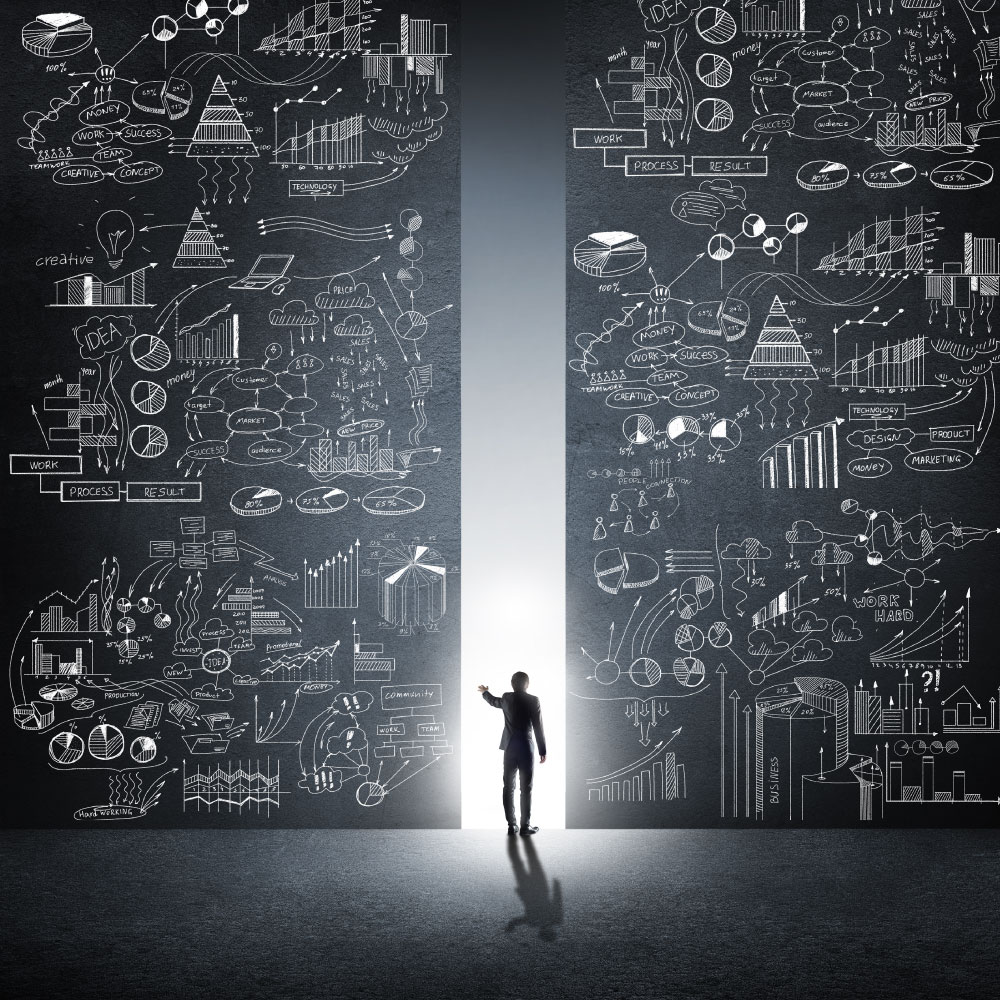 Want to learn more about our Succession Planning services?
Let's get to know each other, and see how Trout CPA can help with your needs.