Management Advisory
Expert guidance for your success
Many companies can benefit from an outside point of view that is experienced in delivering results. Our team brings a fresh perspective to the table, offering innovative solutions tailored to your specific priorities. We're focused on accelerating the execution of your goals, providing immediate value and a strong return on investment for our clients. By partnering with us, you'll gain access to our expertise and insights, helping you to achieve your business objectives more efficiently and effectively.
Contact us to learn how we can unlock untapped potential, drive growth, and boost profitability for your business.
Management Advisory Services
Strategy
We can help a business develop and implement a strategic plan for growth and improving profitability, ensuring they have the right resources to achieve its goals and objectives while mitigating potential risks and challenges that may arise along the way. We can also work with your team to develop solutions to your complex questions.
Strategic planning
Performance/EBITDA improvement and cost reduction
People strategy and incentive plans
Growth planning
Pricing
Market analysis, customer insights, and forecasting
Turnarounds
Preparing to sell
Post-merger integration
Operations
Our team of experienced consultants provide strategic guidance and a hands-on approach to assist clients in optimizing their operations. Working closely with clients, we identify areas of improvement, develop action plans, and implement solutions that drive results.
Lean Six Sigma
Process improvement
Optimizing existing resources to create capacity
Inventory control
Supply chain management
Key performance measures dashboards and reporting
Data Analytics
Opex and overhead cost analysis
Zero-based budgeting
Scaling-up and expansions
Interim management
Technology Consulting
We assist clients in leveraging technology to improve their operations. Our advisors provide guidance on selecting, implementing, and optimizing technology solutions, including enterprise resource planning (ERP) systems, people software (HRIS), customer relationship management (CRM) systems, supply chain software, and Business Intelligence (BI).
Software evaluation and selection – HRIS, CRM, ERP, WMS, BI – by an independent party
Project management for software implementations
Re-implementing software to get the most out of an existing technology investment
Analysis of IT spending and alignment to company strategy
Team Development
We partner with clients to provide comprehensive solutions to support their teams' professional growth. We offer customized on-site training sessions and standalone development programs to help individuals build the skills and knowledge needed to succeed in their roles. In addition, our team provides a range of programs, including leadership development, process improvement, and supply chain management.
Focus on execution and performance
Leadership development
Individual & team coaching
Shop-floor stand-up meetings
Accountability meetings
Lean and process improvement
Effectively managing your supply chain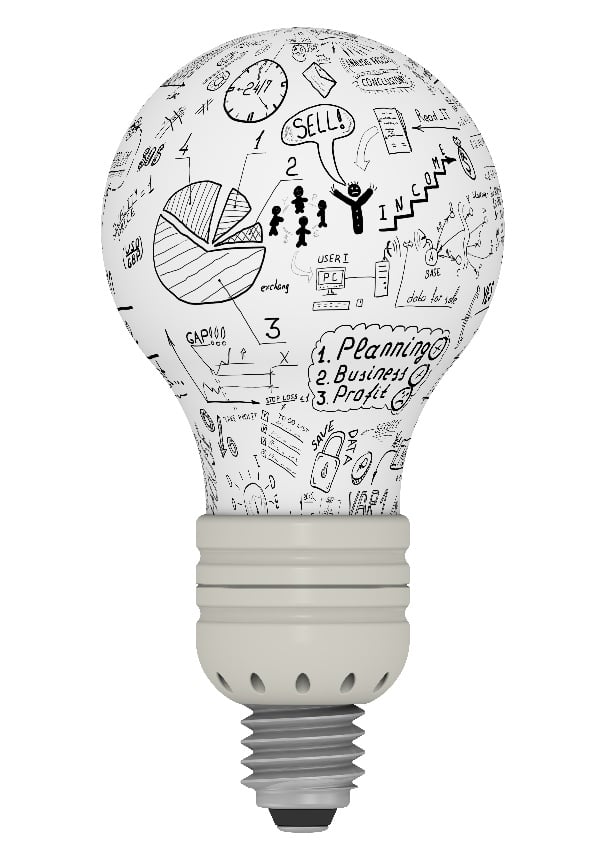 Management Advisory Benefits
Improve operational efficiency: A management advisor can help a business to identify inefficiencies and bottlenecks in their operations and implement strategies to streamline processes, implement technology, reduce costs, and increase productivity.
Increase profitability: By improving operational efficiency, reducing costs, improving pricing methods and optimizing inventory management, a management advisor can help a business to increase profitability.
Enhance customer service: We can help a business to develop and implement processes to improve customer services, such as faster response times, more personalized service, and improved communication with customers.
Optimize inventory management: Our operation advisors can help a business to manage their inventory more effectively, ensuring that they always have the right amount of stock on hand without overstocking and tying up valuable resources.
Strategic planning: We can help a business develop and implement a strategic plan for growth and expansion, ensuring they have the right resources to achieve its goals and objectives. They can also help the business identify and mitigate potential risks and challenges that may arise along the way.
Management Advisory Leadership