Helping You Maximize the Value of Your Business
Our Certified Exit Planning Advisors (CEPAs) are experienced professionals who specialize in helping business owners develop and execute an exit strategy. Exit planning comes in many different forms, including management buy-outs, family succession through gifting plans or stock sales, ESOP formation, and the sale of businesses.

Before exploring these options, we first work with the owner(s) to identify their goals and objectives. This is achieved through a series of conversations and worksheets. From there, you and our advisors will discuss and evaluate the potential exit planning options, the tax implications of each option, and the legal and financial considerations for both the existing owner and the new owner. We then develop an actionable plan to maximize the value of the business, protect assets, and prepare for the sale of the business.

A Succession Plan is typically created alongside an exit plan to ensure a smooth transition of ownership, as well as to maximize the financial returns for the owner who is exiting.
Exit planning consulting
Retirement planning
Family wealth preservation
Personal and family tax analysis and planning
Stock sale programs
Stock gifting programs
Assistance with buy-sell agreements
Family Limited Partnerships
Assistance with negotiations
Tax issues associated with exit planning
After-tax cash projections from sale transactions
Impact of new tax and regulatory statutes on planning
Succession Planning
Management buy-outs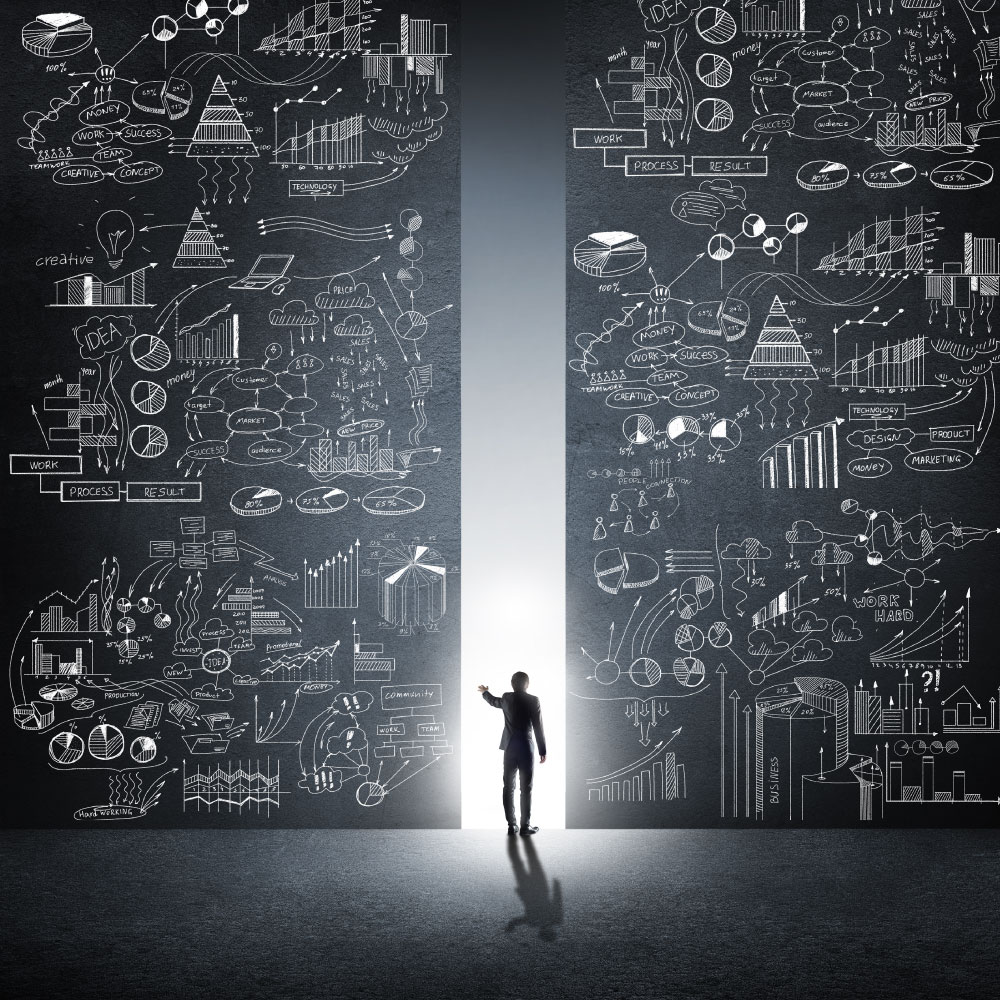 Want to learn more about our Exit Planning services?
Let's get to know each other, and see how Trout CPA can help with your needs.