Non-Profit
Helping you reach your mission
At Trout CPA, we have tremendous respect and appreciation for non-profit organizations that are making a difference in our communities through education, service, protection, and encouragement. It is a privilege to work with these exceptional organizations and provide them with accounting and consulting services to help them achieve their mission.
Our professionals provide strategies and services, including obtaining exempt status, securing funding, grant compliance, potentially taxable activities, and excess benefit issues. Some of the non-profit organizations we help include charities, private foundations, civic groups, and business leagues. We are committed to providing tailored services to meet your needs.
Tax Services for Non-Profit Organizations
Tax minimization strategies
Estate and Gift Tax planning
Research and Development (R&D) Tax Credit
IRS audit assistance
Industry specific tax deductions and credits
Tax deferred exchanges
Assistance with required organizational and operational documents
Pennsylvania initial and renewal charitable registrations
Unrelated business income tax issues
Depreciation strategies
Cost Segregation Studies
Payroll and Employment Tax
Obtaining federal tax-exempt status
Federal exempt organization filings and compliance
Private foundation reporting and compliance
Financial Statement Services for Non-Profit Organizations
Financial Statement preparation
Examinations
Forecasts and projections
Compliance auditing and reporting with respect to federal funding
Evaluating and reporting lobbying activities
Evaluating excess benefit transactions
Functional expense methodologies and reporting
Grant reporting compliance
Grant & Program Audits
GAO Yellow Book Audits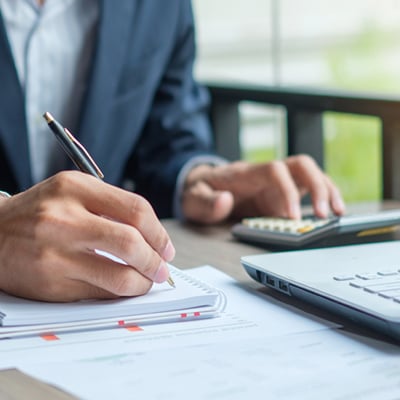 Advisory Services for Non-Profit Organizations
Lease vs. purchase analysis
Cash flow analysis
Benchmarking
Financial due diligence
Income Tax Nexus Studies
Entity formation and selection
Entity structure analysis
Internal Control Studies
Split interest agreements and beneficial interest trusts
Outsourced Accounting for Non-Profit Organizations
Payroll assessment and administration
Selection, implementation, and operation of accounting software
Want to learn how we can help your non-profit organization?
We would be happy to discuss how Trout CPA can help with your specific needs.