Careers
Join our team
We are a team of highly qualified and motivated professionals with more than 120 team members, including more than 55 certified public accountants (CPAs). Many hold advanced designations in business valuation, construction, employee benefit plans, estate and trust planning, fraud investigation and forensic accounting, and mergers and acquisitions. Our professionals' depth of knowledge and expertise is what makes Trout CPA a leading accounting firm in Lancaster County and surrounding areas.
Our philosophy is to encourage professional and personal growth for each of our valued team members at all levels. A career in accounting is yours to achieve with the strong support of our firm's engaged partner group.


Work Culture
Our firm's culture is that of an extended family. Even through our continued growth, we strive to always maintain a family-friendly, close-knit environment for our employees, which allows them to achieve a well-rounded balance of personal and professional growth.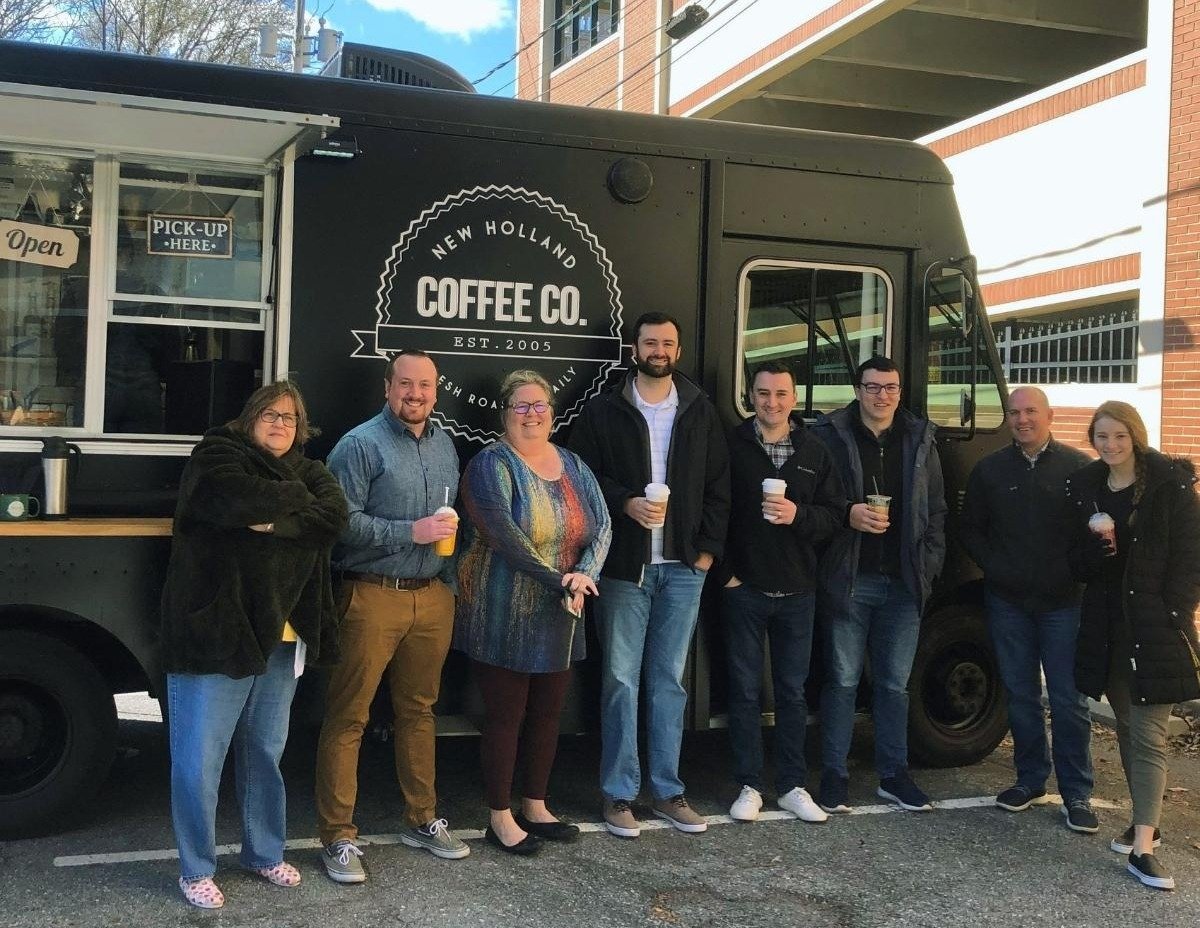 Benefits
Trout CPA offers a comprehensive benefits package to our employees.
Our benefits package includes:
Competitive salary including incentive and bonus programs
Flexible work schedules
Minimum 3 weeks PTO
401(k) plan and pension
Comprehensive medical coverage
Short-term and Long-term Disability
Flexible Spending Plan for medical and dependent care expenses
Full-time, part-time, and seasonal positions
What Our Team Members Are Saying
On a recent confidential survey, we asked our team members the following question. "What makes Trout CPA a great organization to work for?" Here are just some of the responses:
All are treated with respect regardless of their level of experience
Partners are highly accessible and involved in engagements
The firm allows people the flexibility to manage their personal lives
The firm has events during and after work that encourage employees to have fun
Great facilities, excellent technical resources, support from senior management
Working by using the team approach



Recent Awards
2021 - Central Penn Business Journal's #14 Best Places to Work in PA - Medium Sized Companies

2021 - Top 300 Firms by INSIDE Public Accounting

2021 - LNP Readers' Choice Awards -#1 Accounting Firm, #2 Business Advisory Services, #3 Tax Preparation Service
2021 - CPBJ's Reader Rankings –Top 3 Accounting Firm, Consulting Firm, & Mergers and Acquisitions


Want to learn more about a career at Trout CPA?
Get started by completing the form below.