Fraud Investigation & Forensic Accounting
Detection and prevention of fraud
Our fraud examination professionals specialize in detecting and deterring corporate, organizational, and external fraud schemes. Cases of financial fraud are investigated by our Certified Fraud Examiners (CFEs) and Certified Financial Forensics (CFF) experts.
Our team of fraud examiners and forensic accountants utilize a full range of skills to prevent, detect, and investigate fraudulent conduct. Techniques include witness interviews, document and computer analysis, and specialized audit and investigative methods.
Does your company need an Internal Control Study?
An internal control study may be performed to help your business identify weaknesses in procedures and develop new processes to deter and detect fraud before it occurs. Internal control is considered the frontline defense against fraud schemes. The study assesses the adequacy of controls to ensure that business transactions are processed completely, accurately, with appropriate authorization, and in accordance with management's directives.
An internal control study can be customized to focus on specific transaction cycles, such as:
Revenue to Cash (Revenue/Billing, Cash Receipts)
Procure to Pay (Cash Disbursements, Procurement)
Hire to Pay (Payroll, Human Resources)
Treasury and Investments
Inventory
Period End Financial Statements (General Ledger, Financial Reporting)
Fraud and misconduct investigations
Forensic accounting services
Data mining and analysis
Financial statement fraud
Economic damages
Fraud Risk Management

Internal control studies
Review of policies and procedures
Fraud prevention services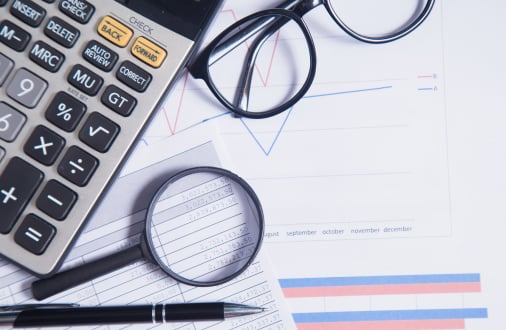 Meet Our Fraud & Forensic Accounting Specialists
Want to learn more about our Fraud Investigation & Forensic Accounting services?
We would be happy to discuss how Trout CPA can help with your specific needs.