Outsourced Accounting
Better Information for Better Results
Outsourced Accounting provides an easier way to manage and grow your business. Our team of experienced accounting professionals can manage day-to-day transaction processing, accounts payable, accounts receivable, payroll, financial reporting, and forecasting. We act as your internal finance and accounting department and use the depth of our experience to find ways to help you improve efficiencies and reporting.
Whether you are looking to outsource your bookkeeping or you need a CFO to assist with making strategic business decisions, our professionals can provide you with accurate information, streamlined accounting processes, and new technology that can improve your profitability and efficiencies.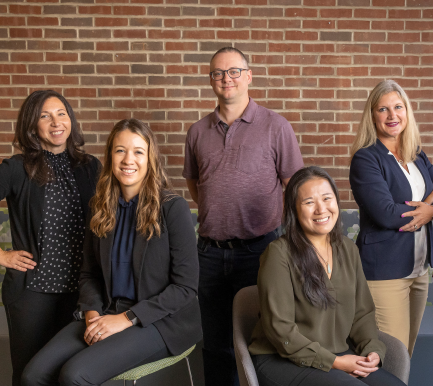 Benefits of Outsourced Accounting
In addition to saving your company precious time, labor, and money by outsourcing key business and financial services, you will also be able to redirect your internal staff and resources to support higher-value, revenue-generating, and core business functions.
Save Money
Outsourced Accounting provides a cost-effective solution for adding accounting professionals to your team without the full-time employment salary and the associated overhead costs of health insurance, retirement plans, vacation time, and sick days.
Better Information for Better Decisions
Outsourced Accounting makes it feasible for companies to engage with our highly qualified, experienced accounting professionals and confidently make strategic business decisions based on financial reports.
Convenience
Cloud-based accounting software allows the flexibility of accessing your financial records anytime with up-to-date, easy-to-understand dashboards. Our firm uses Microsoft Teams, a video conferencing platform, which allows us to conveniently conduct virtual meetings.
Reduce HR Burden
With Outsourced Accounting, you no longer need to manage an accounting team, worry about accounting staff turnover, or train new accounting employees.
More Focus – More Value
Outsourcing this critical function of your business gives you and your staff more time to focus on managing and growing your business.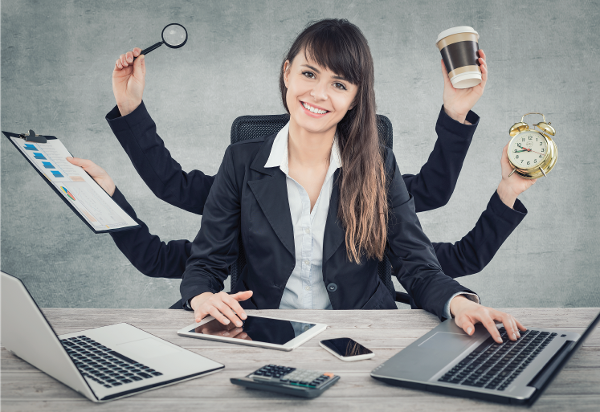 Outsourced Accounting may be the right fit for your business if:
You are having difficulty staffing your accounting department.
Your accounting department lacks adequate time to complete other tasks.
Your accounting software is outdated, or you are not using your accounting software to its fullest capabilities.
You are not sure if you have accurate information and financial reports to make strategic decisions.
You are not getting the business reports you need.
You want to spend less time on accounting functions, and more time growing and managing your business.
Account reconciliations
Monthly general ledger/trial balance maintenance
Year-end accounting adjustments and closing of books
Maintenance of fixed asset subledger & calculation of depreciation
Monthly investment account reconciliations

Payroll Assessment
Payroll general ledger set-up
Record outside payroll
Payroll provider selection
Payroll tax return preparation including W-2's
Payroll support
Payroll tax return review

Maintain accounts payable (A/P) ledger
Maintain accounts receivable (A/R) ledger

Comparative reporting (KPIs)
Independent contract reporting
Budgeting
Management financial deliverables
Sales & use tax reporting, filing, and payment
Business license renewals
State registration
Calculation of current and deferred income tax provision or tax distributions (as applicable)

Document policies & procedures
Cash management
Financial strategy
Managing banking relationships
Financial modeling
Monthly review meetings
Operating plan development
Contract reviews
Debt and equity financing
Outsourced Accounting Leadership
Want to learn more about our Outsourced Accounting services?
We would be happy to discuss how Trout CPA can help with your specific needs.