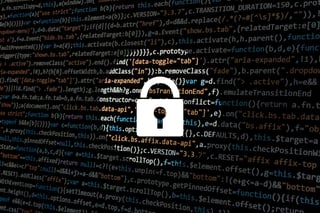 At Trout CPA, we understand the critical nature of the risks posed by cyber threats to all businesses. We have designed a set of services to address these risks while taking into account the need to work with limited budgets.
Our services meet the unique needs of small and medium-sized businesses realizing that internal IT skills may be limited and that reliance on third-party vendors to build a competent cyber strategy will be a necessity.
We provide a free one hour on-site consultation in order to determine your cyber risk profile. We can then structure our proposal to meet your exact needs, including only those services and processes that your situation requires.
Whether you have ten employees or one thousand, one site or multiple locations, we can analyze your risk profile and help you to meet the challenges presented in today's connected, online world.
For additional information about our Information Security Services, please click the button below to start a conversation with us.