Real Estate
Expert services for individuals who own, manage, or develop properties
Whether your company is involved in brokerage, investment, development, syndication, management, financing, leasing, land use planning, title transfer, or commercial mortgage financing, we have the expertise to maximize your business success and increase your personal wealth. Our commitment is to provide knowledgeable, personal, and value-added services to help you succeed in the real estate industry.
We customize our services to meet the expectations of real estate investors and owners. These services are customized to satisfy the requirements of the real estate investor ranging from the individual real estate owner to the largest global institutional investor.
Does your accounting team need an extra hand?
Whether you are looking to outsource your bookkeeping or you need a CFO to assist with making strategic business decisions, our Outsourced Accounting professionals can provide you with accurate information, streamlined accounting processes, and new technology that can improve your profitability and efficiencies.
Learn about Outsourced Accounting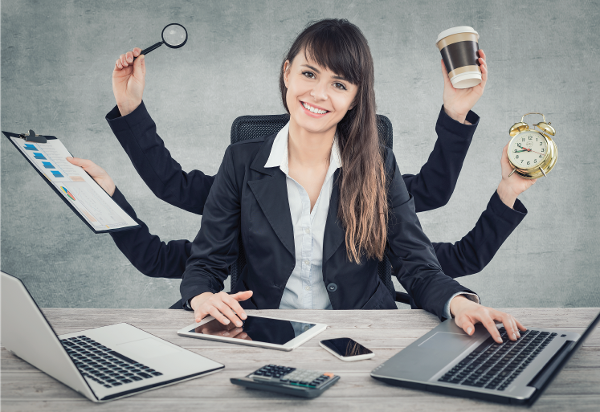 Tax Services for Real Estate Investors and Owners
Research and Development (R&D) Tax Credit
Industry specific tax deductions and credits
Tax deferred exchanges
Tax minimization strategies
Depreciation strategies
Payroll and Employment Tax
IRS audit assistance
Financial Statement for Real Estate Investors and Owners
Financial statement preparation
Examinations

Forecasts and projections

HUD Audits
Advisory Services for Real Estate Investors and Owners
Lease vs. purchase analysis
Income Tax Nexus Studies
Entity formation and selection
Cash flow analysis
Benchmarking
Ownership buy-in / buy-out
Financial due diligence
Entity structure analysis
Internal Control Studies
Financing assistance
Construction planning
Cash out mortgage financing
Commercial leasing
Development planning
Land speculation
Real estate syndication
Business Solutions for Real Estate Investors and Owners
Payroll assessment and administration

Selection, implementation, and operation of accounting software