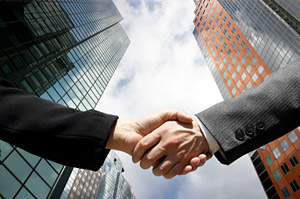 Governmental agencies, such as for schools, park districts, libraries, and more, provide valuable services to our communities. Challenges facing these organizations range from accountability for public resources, funding requirements, and compliance with laws and regulations.
Trout CPA has long realized the social importance of these organizations and is committed to providing a wide range of quality services tailored to their needs. The partners specializing in governmental auditing at Trout CPA have over 20 years experience working with governmental agencies and are considered experts in the field. The partners and staff who work on governmental engagements have completed the continuing professional education requirements related to the unique and specific issues of governmental agencies.
For additional information on our governmental accounting services, please click the button below.