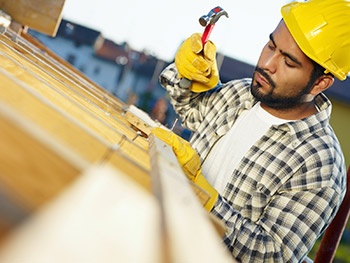 The world of construction accounting and consulting is one in which a complete understanding of the nature of the industry is imperative. Key areas for companies in the construction arena deal with income recognition, taxation, job costing, internal responsibility or accountability, and profitability. Recognizing this, we continually focuses on the development of specialized services for these businesses.
The construction industry represents a significant percentage of our firms' clients. Trout CPA's commitment and vast experience, not only in the construction industry but also in the family-owned business, allows us to provide valuable services to companies in this industry. We have extensive expertise with construction companies from startup through fourth generation with employees ranging from a handful to hundreds.
At Trout CPA, we have consulted with construction clients for over 90 years. Our commitment to personal, timely, and value-added services is the key to our success in serving our clients in the construction industry.
For additional information about our Construction Accounting services, please click the button below.
Proud Members Of: