BUSINESS CONTINUITY PLANNING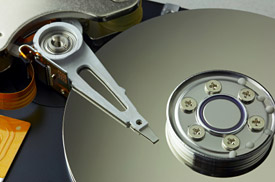 The objective of Business Continuity Planning is to design procedures to ensure that an organization can, during a catastrophic event, maintain near-normal operations and recover within an agreed upon time frame.
We develop plans using a four-part process that allows the client to control the timing and cost of the project. Each step has a clear definition of objectives, a process to achieve the objectives, and a written report containing our findings, recommended procedures, and corrective actions.
Businesses of any size will benefit from the continuity planning process. The cost is usually offset by recommendations that increase safety, reduce risks, and give greater assurance that your business assets can be replaced and functional in the time frame acceptable to you, your employees, and your customers.
If you can't service your customers, someone else will!

For additional information about our Business Continuity Planning Services, please click the button below to start a conversation with us!

Related Articles: