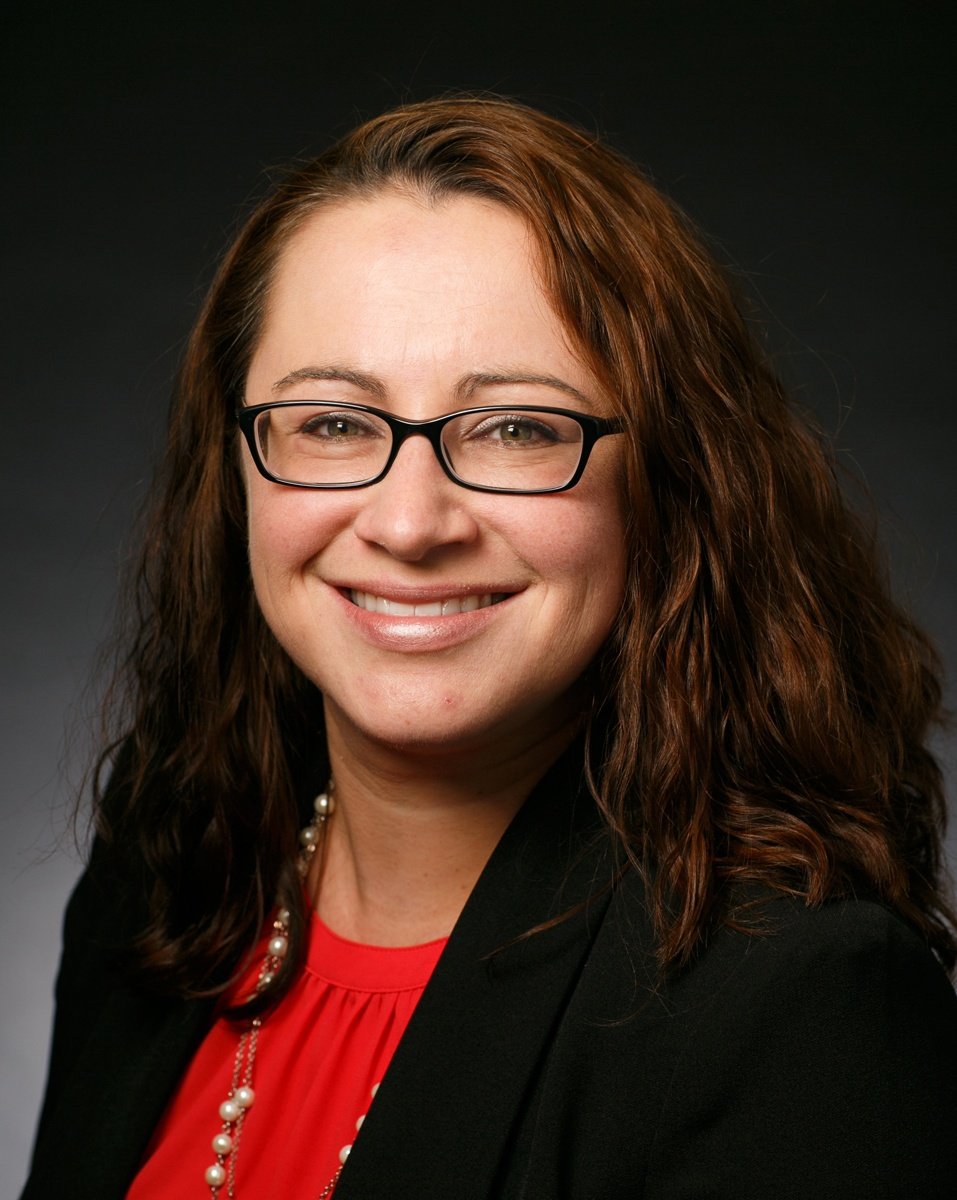 Education & Credentials
BS in Business Administration (magna cum laude) - Old Dominion University - 2006
Certified Public Accountant - 2008
Admitted as Partner in 2015
Professional Organizations
American Institute of Certified Public Accountants
Pennsylvania Institute of Certified Public Accountants - Accounting & Audit Procedure Committee
National Center for Employee Ownership
Awards & Acknowledgements
Central Penn's Forty Under 40 Award - 2019
PICPA Young Leader Award - 2019
Office
Nicole K. Cradic, CPA
Practice Areas
Nicole is a highly accomplished CPA who has been a valuable member of the Trout CPA team since 2006. She graduated magna cum laude from Old Dominion University, where she earned a Bachelor of Science degree in Business Administration with a focus on Accounting and Finance.
As the leader of the Quality Control Committee, Nicole is committed to ensuring that all of Trout CPA's attest engagements are of the highest quality. She is also responsible for keeping up-to-date with the latest accounting and attest standards and providing training and guidance to the firm's staff on their implementation. Nicole is a strong believer in team development and heads up the firm's mentor program, helping to guide and develop the next generation of accounting professionals.
In addition to her impressive record of professional accomplishments, Nicole has developed a particular expertise in audits of ESOP companies and ESOP plan audits. She is passionate about expanding and sharing her knowledge of ESOPs and is a regular participant in ESOP conferences. Nicole has even been a featured speaker at the ESOP Association Conference.
Despite her busy professional life, Nicole always makes time for her personal interests. She loves to travel (especially to Germany), enjoys a wide variety of music, and most of all, Nicole cherishes time spent with her family and friends. She currently resides in Elizabethtown with her husband and two children.