Personalized accounting, audit, tax, and business advisory services for your every need
Since we offer a wide range of accounting and consulting services, we can customize solutions to meet your specific needs. Our firm's depth allows us to provide additional services as your company grows or changes. Learn more about our services here.
A certified public accounting firm with offices in Lancaster and Mechanicsburg, PA.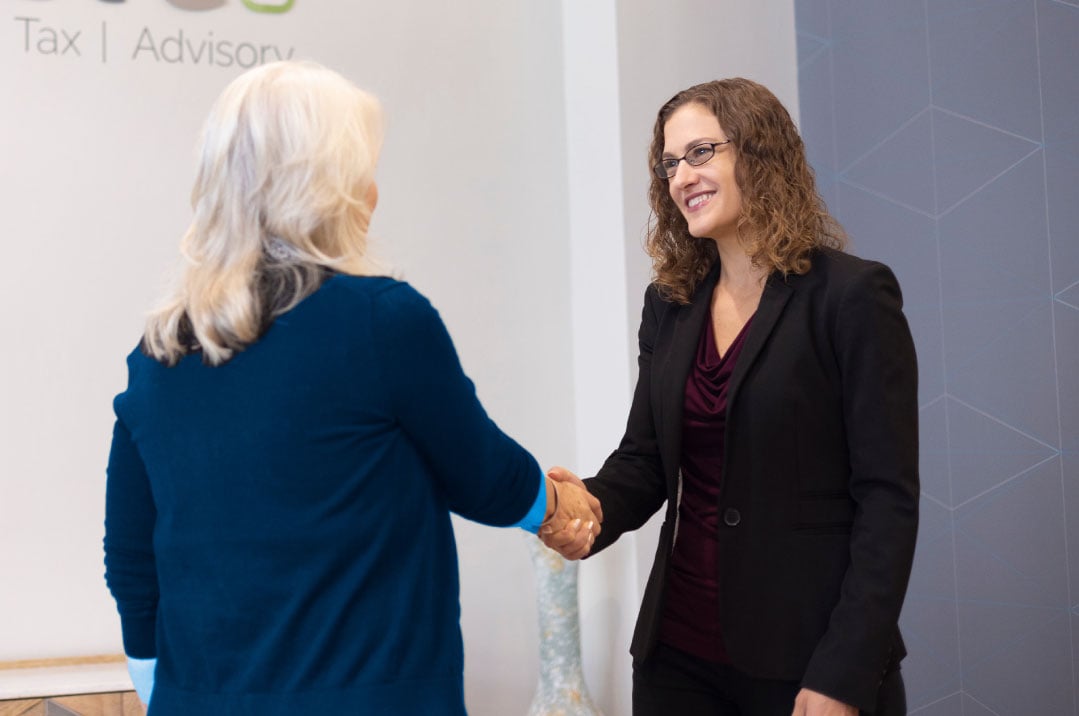 We provide outstanding accounting, auditing, tax, and business advisory services. Our firm consists of experts with various specialties, which allows us to pair each client with the best team of professionals to meet their unique needs. We provide complete accounting services to individuals, large and small businesses, as well as other agencies and organizations.
Let's start a conversation!
We would be happy to discuss how Trout CPA can help with your specific needs.