Manufacturing & Distribution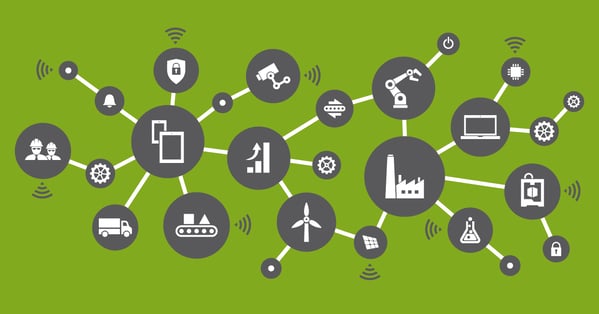 The world of manufacturing requires financial professionals who possess a complete understanding of the industry. At Trout CPA, we focus on the development of specialized expertise in this area.
Our commitment and vast experience in manufacturing enables us to provide valuable services to companies in this industry. The manufacturing industry comprises a significant percentage of our client base, which includes companies with just a few employees to those who employ hundreds. Our professionals have the necessary training and skill to respond to the diverse needs of our clients and provide proactive consultations from initial formation through succession to the next generation.
Trout CPA's commitment to personal, timely, and value-added services is the key to our success in serving the manufacturing companies within our community.
For additional information, please click the button below.
---
Resources: