Trout, Ebersole & Groff, LLP is pleased to announce the hire of two Client Accounting Services (CAS) team members, Jennifer M. Wingard and Priscilla Bonet.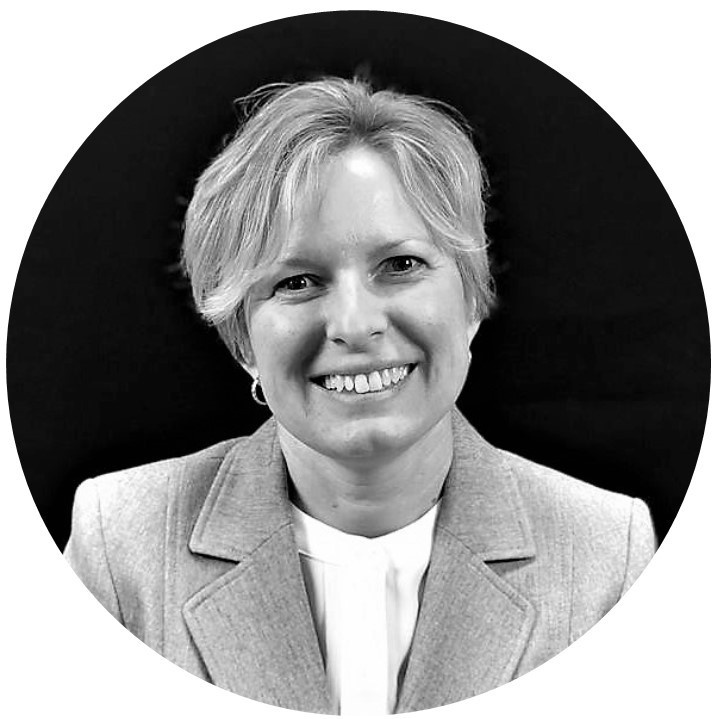 Jennifer M. Wingard
Jennifer is a Certified QuickBooks® ProAdvisor with over 23 years of accounting experience. She earned her Bachelor of Arts degree in Economics with a concentration in Accounting.
As a Client Accounting Services team member, Jennifer enjoys helping small and medium-sized businesses in a variety of industries including manufacturing, non-profits, retail, and construction.
In her free time, Jennifer enjoys spending time with her family, camping, scrapbooking, reading, and walking.
Priscilla Bonet
For over 15 years, Pricilla has helped online retailers, non-profits, auto wholesalers, and various small businesses with their QuickBooks.
Priscilla graduated from Bryant University with a BSBA in Accounting. She moved from Upstate New York to Lancaster County 18 years ago and currently lives in Manheim Township with her son, Trevor, who attends Messiah College. When Priscilla is not at work, she enjoys walking her dog, Mickey, hiking, being outdoors, and traveling.
Welcome Priscilla & Jennifer to the TEG team!